What a rollercoaster year for the blue bird!
2020 is a weird year for individuals and corporations around the world, and it's been particularly hectic at Twitter.
Between the use of a personal Twitter account as an official channel of communication for the US elections by Donald Trump, an increased use of the platform due to the COVID-19 pandemic, record levels of misinformation being spread alongside various political and societal events, and a major hack on July 15, 2020 that affected 100+ high-profile accounts such as Elon Musk, Bill Gates or Barack Obama, Twitter had a rough year that led it to adapt its user experience, for example by strongly encouraging its users to actually read the content they want to share.
On the plus side, the company founded 14 years ago benefited from a dramatic, unprecedented usage growth this year. To capitalize on this renewed interest, the microblogging and social networking service based in San Francisco introduced multiple new features lately. Unfortunately for the social media giant, some of these features create confusion among its user base and got a lukewarm reception. Here's what you need to know as a digital marketer or Twitter user.
Carousel ads
The Bay Area company claims on its business website that "Carousel ads on Twitter help marketers reach new audiences and drive people to their website or app through multiple images or videos — all within a single ad."
In short, we are looking at traditional ad capabilities in the online world. See below.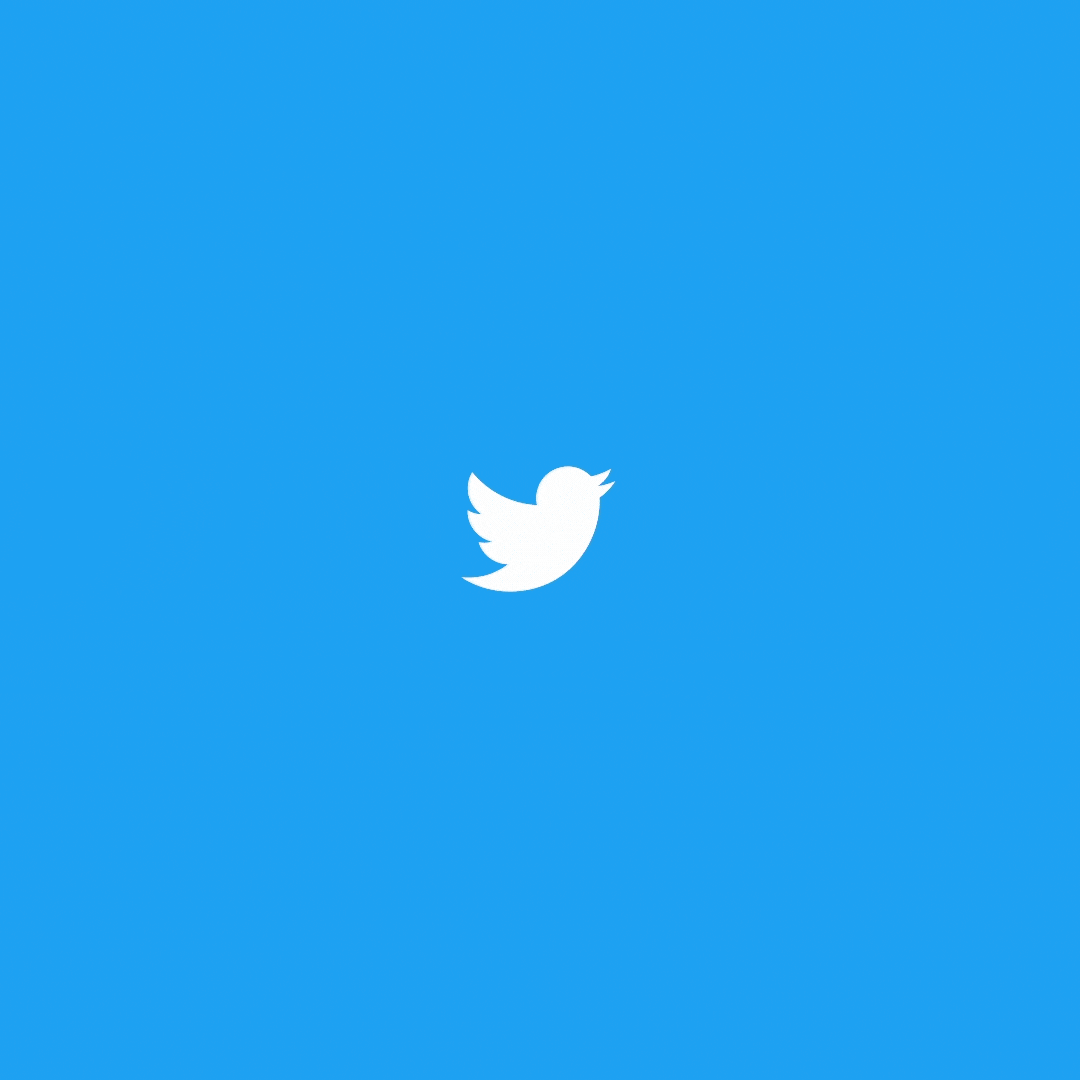 Twitter touts this new format enable better audience engagement and ubiquity across Website & Apps, all with a simple creative process and powerful analytics including cards-swapping reporting. An attractive feature for marketers lies in the possibility to seamlessly transition through several products, highlight various key selling points, or tell a brand story that develops across several Carousel cards (up to six).
Twitter indicates that combining 3+ ad formats increases campaign awareness by 20% and purchase intent by 7% according to Nielsen. Considering the low barrier of entry for this ad format, does this mean that adding Twitter Carousel to your ad strategy should be a no brainer? Because the Carousel format is years old, it's easy to verify that it is a proven formula on other platforms such as Facebook and that, yes, your company should consider it.
For example, digital marketing agency Kinetic Social notes that Carousel ads are "10 times better at getting people to click through compared to static sponsored posts on Facebook". Statistics shared by Facebook itself seem to confirm a better CTR, but not in the same proportions: the corporation founded by Mark Zuckerberg states on Facebook for Business that a company such as Lovoo got 72% higher click-through rate versus single image mobile app ads. All in all, it seems to have a considerable positive impact.
If you are a digital marketer wanting to implement Twitter Carousel, learn more about its specifications here. Carousels are available globally to all advertisers, via Ads Manager or through the API.
Twitter fleets
With Fleets, Twitter takes on Instagram and Snapchat with its own Stories clone, borrowing most of the features already implemented there. The biggest feature being of course that the content created is ephemeral. See below.
If you glanced at your Twitter account from a mobile platform last week, you have surely noticed an intrusive ribbon on top of your timeline, displaying the latest Fleets from your Twitter network, similarly to what you can see on Instagram. Twitter believes that Fleets will help users express more casual thoughts and feelings while limiting the pressure induced by classic Tweets (no need to say something profound or to compete for Likes and Retweets).
The social network claims research backs it up: "Through our tests in Brazil, Italy, India, and South Korea, we learned Fleets helped people feel more comfortable joining the conversation — we saw people with Fleets talk more on Twitter," explain design director Joshua Harris and product manager Sam Haveson. "Those new to Twitter found Fleets to be an easier way to share what's on their mind. Because they disappear from view after a day, Fleets helped people feel more comfortable sharing personal and casual thoughts, opinions, and feelings."
Whilst use cases for brands should be logically similar to what is developed for Instagram Stories, it is worth noting that Fleets got a very divisive early reception by users, to put it lightly. In addition, technical issues with fleets not totally disappearing don't help with building up momentum around the feature. Many see it as contributing to add more noise to a platform that lost its initial simplicity since long. And actual additional noise could be on its way too, with Twitter's future take on Clubhouse: introducing "spaces" for voice-based conversations right on Twitter. An announcement that sparked some more confusion among users. But tough starts don't necessarily mean that projects are set up for failure. To be continued…
Thanks for reading,
Antoine